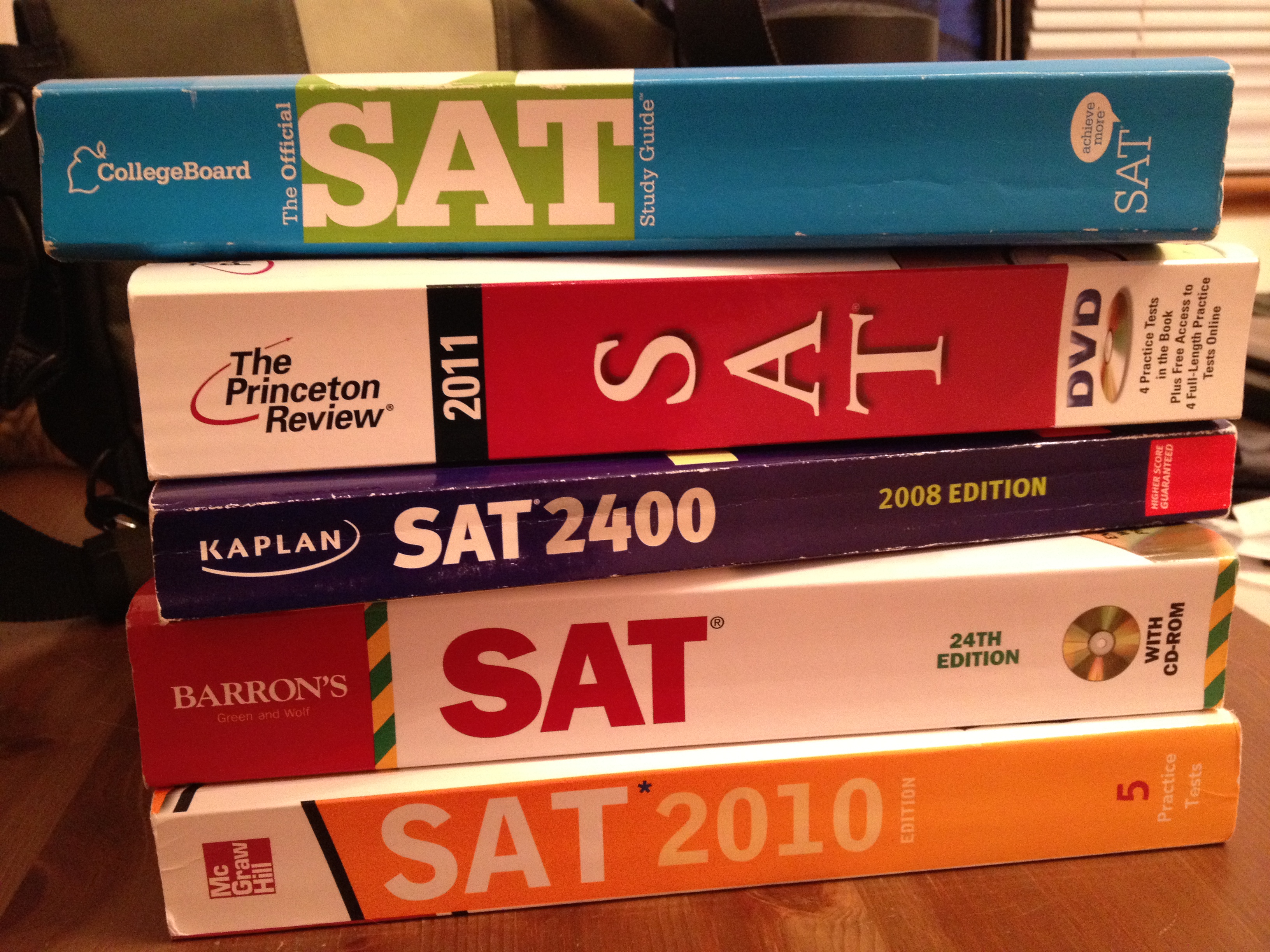 Give us one hour – we can change your SAT score. Our SAT tutors are really that good! And don't just take our word for it, scroll down to see what real SAT test takers just like you have to say. Ready to change the way you study?

Your First Session is Free!
Call 617-756-4113 Now
Our students have consistently scored higher on their SAT, with some bright young minds even scoring a perfect 800! Our students' exceptional scores have taken them on to prestigious universities such as Tufts, Brandeis, NYU, Notre Dame, McGill and Northeastern.*
Develop a Personalized SAT Study Plan
In your complimentary session, our SAT Tutors help you sketch out a plan for your SAT prep, and answer any questions you may have. We start our SAT private tutoring** with an in-depth analysis of your performance on a sample SAT test, and then work with you on any areas of weakness, and strengthen your grasp of the skills being tested. Forget the same cookie-cutter experience you'll get from everyone else. This is personal!
Do the Drills. Get the Skills.
Our SAT tutors take you through the material step-by-step, customizing techniques and strategies to beat the SAT through numerous practice drills, and sample SAT tests. TPT's SAT Tutors really know what they're doing! With years of experience working with people just like you!
Know the Test. Do your Best.
Our SAT tutoring is designed to help you get organized, improve accuracy, increase confidence, and master the skills required in the math, reading, grammar and essay sections of the test.
*We also offer help with university applications and essays, as well as ACT Tutoring.
**What do you prefer? In-home in Boston or online SAT tutoring anywhere in the world?
***Click here to see which plan suits you best.
Our SAT Testimonials:
I am a junior in high school and was struggling with Chemistry for a while, due to a difficult teacher in school and confusing concepts. TPT has been so helpful! My grade has risen and I feel more confident when approaching new topics we learn in class. I've had other tutors for other subjects in the past, but from my experience this has been the best by far.


A great tutoring service, helps me with literally everything from high school math and science courses to SAT and AP exam prep! If you're not clear on something, you are taught from the foundation up- if I'm confused, I immediately get help, and the next day I'm soaring ahead of my classmates!


My son is a Sophomore in high school. Although he is a bright kid, he was never able to achieve the grades he wanted. My son began working with his tutor in December of this year. After 4 months, his grades have gone from C's and C-'s to B+'s and A's (in Honors classes). I only wish I had known of them before. Bringing up children is expensive but I know that this is one expense I will never regret.


I know how much you and my daughter worked for the SAT exam… Thank you for all of your continuing support!! Have a wonderful day
via email

I had The Premier Tutors as my SAT tutors and they were great. My very first diagnostic test with them was an 1860. They helped me bring it up to a 2200 on the actual SATs. They are the first people I would recommend to my friends.


I had the pleasure of working with TPT for about two years to prepare for my SAT test as well as my college application. TPT has some of the most meticulous, well developed, and experienced tutors I have worked with, especially in the field of the SAT and college preparation. They are always inventing new plans and study methods to help their students improve on their weaknesses without focusing on failure. I'm very pleased to recommend them as an excellent choice to whomever needs help with their academics.


Talha Bhatty, is an amazing tutor. He has tutored my son all through the high school for Math, English, Physics, Chemistry the SAT's and his college applications. His dedication, persistence, individual approach, broad knowledge and ability to teach organizational skills helped my son to get into the college of his first choice. Highly recommend him and The Premier Tutors in general.


I cannot say enough positive things about The Premier Tutors. My son was struggling in his honor's economics class but after just a few sessions with his tutor his grades improved dramatically. His tutor was very motivating and encouraging with a positive attitude and his ability to connect with my son on his level. My son enjoyed his tutoring sessions and made such great progress that we extended our tutoring sessions for several more sessions. I highly recommend TPT.


The Premier Tutors are a joy to work with! From the start, the tutor was warm, engaging, inspiring and professional. My son really liked him and looked forward to his sessions. Together, they worked hard, worked on targeted areas to prepare for an entrance exam, and achieve good results. I recommend them highly.


So incredible! The one-on-one attention was exactly what I needed in order to pinpoint my weaknesses! I cannot recommend this enough!