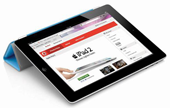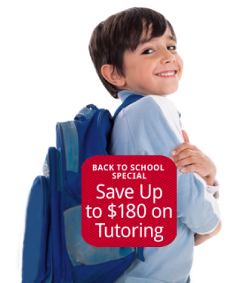 Dear Talha,

With this year's school semester in full swing, The Premier Tutors is thrilled to launch our monthly newsletter, filled with exciting deals, information and learning strategies from the best private tutors in the Boston area!
As part of our Back to School specials, we're offering an
exclusive discount
on tutoring packages for new students (as low as $54/hr!), as well as a fantastic iPad giveaway, and the launch of our
Facebook page
!
We're also excited to announce the launch of our all-new website at
thepremiertutors.org
, where you can find all the latest news, articles, links and more from the world of private tutoring. Not to mention our great
Loyalty Program
that rewards you for helping us help others!
We'd love to hear any suggestions from you. Please don't hesitate to
contact us
with your feedback. And do forward this newsletter to your friends and family if you think it may be of interest.
Thank you!

The Newton Tab
recently featured us in an article for their Back to School special, highlighting our personalized study approach.
Read more
and find out what separates us from other tutoring firms!